About Us
Meet the Team
PMI Properties is a full service real estate asset management company that provides professional property management and real estate brokerage services. We provide both residential and commercial property owners with the highest quality property management services using state-of-the-art technology to keep them informed of how their investments are doing in real time, while providing tenants of these properties real time access to maintenance requests and billing.
PMI Properties is dedicated to providing our clients with excellent customer service by maximizing owner profitability while preserving their investment in real estate. At PMI Properties, we make property management, manageable!
Our office is locally owned and independently operated. We are part of a larger franchise that has been perfecting and changing the property management industry for over 20 years. The experience PMI has gained worldwide… truly reflects within our service offerings on a local level.
The key to our success is not only providing prompt, friendly and professional services to our property owners and their tenants, but also understanding that your property is an important investment in your future as well as ours. We not only strive to increase the value of your asset over time, but we also help you set the maximum rent possible so each month you grow in your investment.
Andres Rabinovich Owner
Andres Rabinovich has been involved in real estate most of his life. As a teenager he helped with his family's real estate business, and he started managing his first investment property more than 20 years ago. Andres has worked as a Realtor, managed investment properties, and participated in home owner associations in Florida, New Jersey and New York. He holds an MBA from Duke University and has many years of corporate finance experience, where he was responsible for managing large budgets and providing world-class services. Teaming up with PMI, Andres brings a group of professionals with an unparalleled level of expertise in the real estate industry to investors and owners in Rockland County. Andres lives in New City with his wife and two children.
Daniela Tran Property Manager
Project Management and Real Estate Expert
Problem-Solver With Practical / Proactive Approach to Issues
Great Communication Skills that allow her to build Trust & Relationship with Residents, Boards and Vendors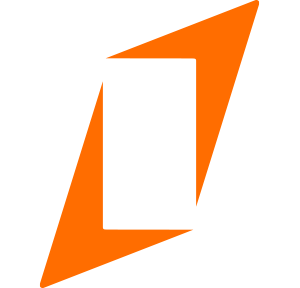 Heather Caruso Property Manager / Operations
Robert Oramas Property Manager / MBA / CMCA
Westchester Country Specialist
Expert in Project Management
Builds relationships based on trust and effective communication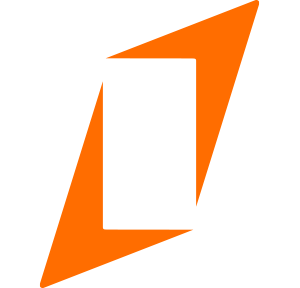 Angie Skellington-Bice Accounting & Admin Management